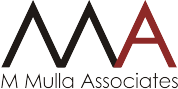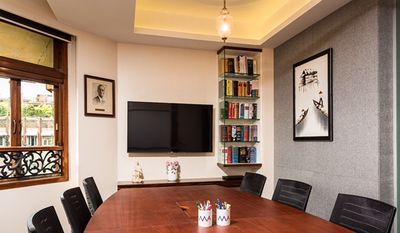 M Mulla Associates is a boutique law firm founded in June 2010.
The firm led by Mr. Mulla is a team of experienced lawyers who offer advice to bring about a harmonious solution between the legal and commercial requirements of our clients. We believe that each client is important and every legal query whether simple or complex warrants immediate attention. We offer our clients cost effective result based solutions with a minimum turnaround time.
We endeavour to be easily accessible to our clients at all times. Our focus and philosophy is to give our personal attention to all matters and to provide to our clients goal driven results, with a mission to develop an everlasting relationship.

Our Attorneys are well experienced and prepared to handle all matters assigned to them. We are a competent team of young dynamic lawyers well versed with Indian Laws. Our team is inculcated with the firm's philosophy to provide personalised attention to each matter with an eye for detail. Our team is tough imaginative efficient and committed with an ambition to be victorious.
M Mulla Associates is an alternative to large law firms as we deliver high quality legal advice on terms that can be tailor-made to match clients needs.