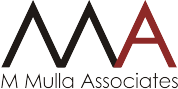 Anuja Jhunjhunwala
Partner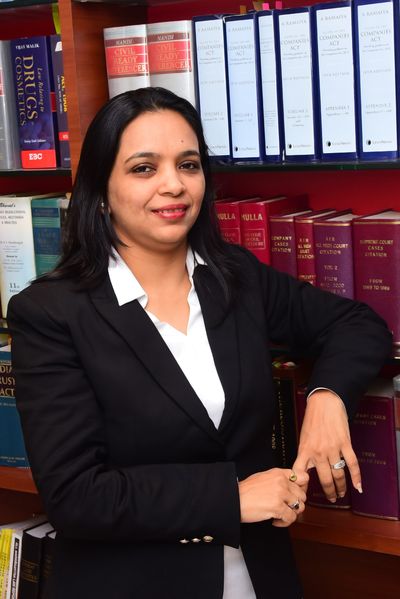 Anuja has experience of handling various criminal matters relating to white collar crimes and has worked on matters related to huge economic scams, which involved enquiries from multiple investigation agencies and has been successful in procuring bail for the accused. She has handled criminal matters regarding allegations of violations of provisions under the Environment Protection Act and violations of provisions of the Maharashtra Regional and Town Planning Act. She has handled matters which involved allegations under the Information Technology Act, 2000. She has handled matters involving medical negligence. Anuja has also handled matters relating to a scam involving cryptocurrency (Bitcoins). She also handles various matters under the Insolvency and Bankruptcy Code and appears before the NCLT and NCLAT.
Anuja has worked on a wide range of civil matters across India and has appeared before various judicial authorities including the Supreme Court of India, various High Courts, District Courts and various forums and tribunals. She is well versed with procedural aspects and nuances of various forums and tribunals across Mumbai. She also regularly appears before the Debt Recovery Tribunals.
Anuja also handles multifarious aspects of Dispute Resolution and real estate matters. She has conducted due-diligences for various properties PAN India and has handled drafting of various documents relating to acquisition, development, joint development or re-development of lands/societies/tenanted properties. She has also handled various matters related to deemed conveyances.
Membership
The Bar Council of Maharashtra and Goa