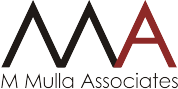 Maneck N. Mulla
Founder and Managing Partner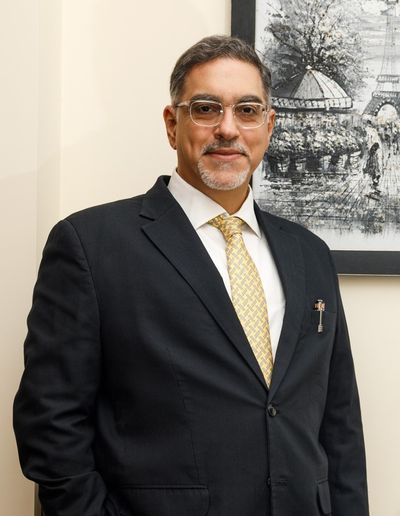 Maneck N. Mulla an advocate and solicitor with over 20 years of experience is a fourth generation lawyer having first worked in his family firm of M/s. Mulla & Mulla & Craigie Blunt & Caroe as a partner. Thereafter, Maneck was a partner with M/s. Wakhariya & Wakhariya, Advocates and Solicitors (affiliated with Kelley Drye & Warren LLP, New York).
Maneck founded the firm of M Mulla Associates in the year 2010 and under his leadership and guidance, the Firm has steadily grown and has gained a reputation for its professional and result oriented approach.
Clients describe Maneck as a "hands on" lawyer with an attention to detail coupled with a practical approach to matters. Maneck extensively practices in the areas of Real Estate, Litigation and Arbitration, Commercial Contracts and Laws of Succession.
In the course of advising clients, Maneck has dealt with several issues relating to land titles, acquisition of land, mortgages, leases and development agreements. He has over the last several years advised one of the largest multinational FMCG player in several of its real estate matters in India. Maneck has advised India's largest domestic Alcobev company on acquisitions of manufacturing facilities PAN India.
Maneck is a well-respected litigation lawyer and has advised and represented clients before several High Courts, the Supreme Court and various tribunals (in particular NCLT, National & State Consumer Dispute Redressal Commissions) not only in commercial matters but also in respect of constitutional writs. He has also advised a number of clients on complex insurance claims. Clients describe him to be a "settling lawyer" who is known to achieve favourable settlements for his clients through hard and practical negotiations. Maneck is also a member of the India Enforcement Committee of the International Cotton Association (Liverpool), an arbitral body concerned with 80% of the world cotton trade.
Maneck has a robust practice in advising and negotiating on various types of commercial contracts. He has advised clients on share purchase and shareholder agreements as well as on complex debt transactions. He has also advised clients on acquisition of master franchise rights of various leading foreign brands in respect of their entry in India. Well known restauranteurs in Mumbai also form part of his clientele.
Maneck also regularly advises clients on succession planning including drafting of Wills, Codicils and Trust Deeds. He regularly advises trustees on the administration of estates.
Over the years, under his guidance the Firm has grown steadily and today has Fortune 500 Companies and High Net Worth Individuals amongst its clientele.
Membership
The Bar Council of Maharashtra and Goa
The Bombay Incorporated Law Society