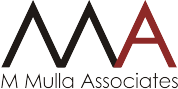 Vaibhav Warerkar
Partner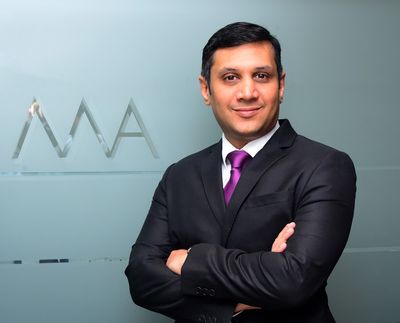 Vaibhav an advocate and solicitor started his career with M/s. Crawford Bayley & Co.. Whereafter he worked with Mr. Govind G. Desai (ex-partner M/s. Little & Co.).
Vaibhav has experience in media and entertainment, technology, banking, real estate, intellectual property, general commercial and corporate documentation, and commercial and IP litigation. Vaibhav regularly advises multi-state co-operative Banks on various legal and operational issues and has recently assisted one of the leading multi-state co-operative bank in revamping its retail loan documentation.
Vaibhav has extensive experience in drafting and negotiating content production and related agreements. Vaibhav has been drafting and negotiating for information technology businesses and banks, software agreements including development, services, licensing and joint venture agreements.
Vaibhav also regularly advises businesses operating in food and beverages, infrastructure, real estate on varied issues.
Prior to joining M Mulla Associates, Vaibhav has acted as general counsel for EPIC TV (leading India centric infotainment television channel) from its inception for five years, from which he gained valuable insight into business requirements to deliver clear, responsive and commercially feasible advice.
Membership
The Bar Council of Maharashtra and Goa
The Bombay Incorporated Law Society